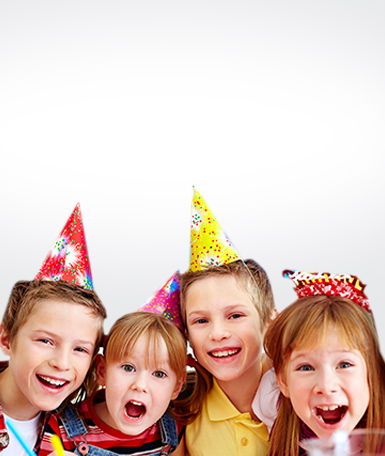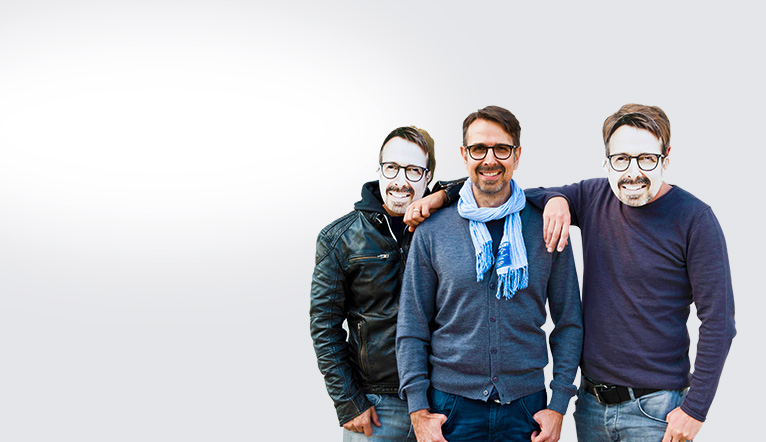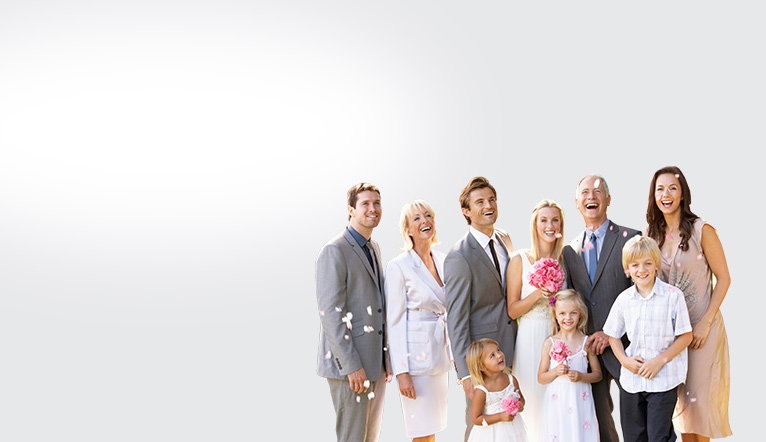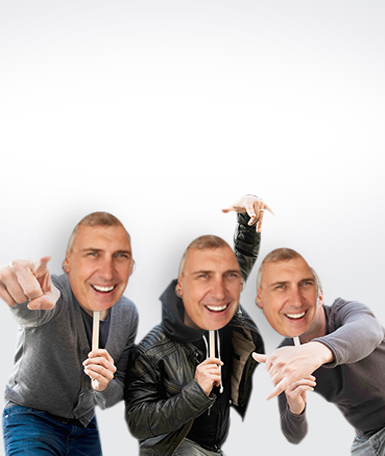 Personalized photomasks for every occasion
Whether for a 50th birthday party, a wedding, a bachelor party, a children's birthday or as an accessory for the next concert – the masks by fotomasken.com let you have loads of fun.
Ideas for paper-masks by fotomasken.com
Surprise the birthday child for their 50th birthday with a special appearance. When all guests start to sing the birthday song, masked with the host's face, it will be the ultimate surprise. At a wedding, bride and groom are the perfect visual for a photomask. They will be happily surprised, when looking into each other's eye throughout the wedding party. Why not try a funny game and the groom has to wear a mask with his bride's face, while the bride literally slips into her newly wedded husband's skin. Also at a bachelor party, these photomasks make a funny accessory. Dressed up as the future partner, the bachelor can celebrate the night away with friends before the wedding. The individual personalized masks are also a perfect idea for a children's birthday party. A paper-mask in the shape of Mickey Mouse and the face of your child, would definitely make every child happy. Also the Tenimals should not be missed at a child's birthday party. The ten funny animal masks provide plenty of variety at the party. Or are you planning your next concert visit? Equipped with a photomask of your idol, you and your friends prove, who the greatest fans are.

Find inspiration by browsing through our product-range on fotomasken.com and create your personalized paper-mask right away!